We offer proven knowledge and experience in real estate. We are a referral-driven team that takes pride in our high level of care and compassion to every person whom we work with.

We provide exceptional service built through strong relationships with members of our community to successfully achieve their real estate goals while empowering bonds that grow and multiply indefinitely.

We believe that engaging parties in strong relationships leads to success, giving back to our community elevates our business above self-interests, and celebrating relationships is a natural element of strong communities. We are a team serving each individual to their specific needs with creativity, integrity, compassion, and humility.

We look forward to hearing from you so together, we can help you plan your real estate journey and walk it with you every step of the way.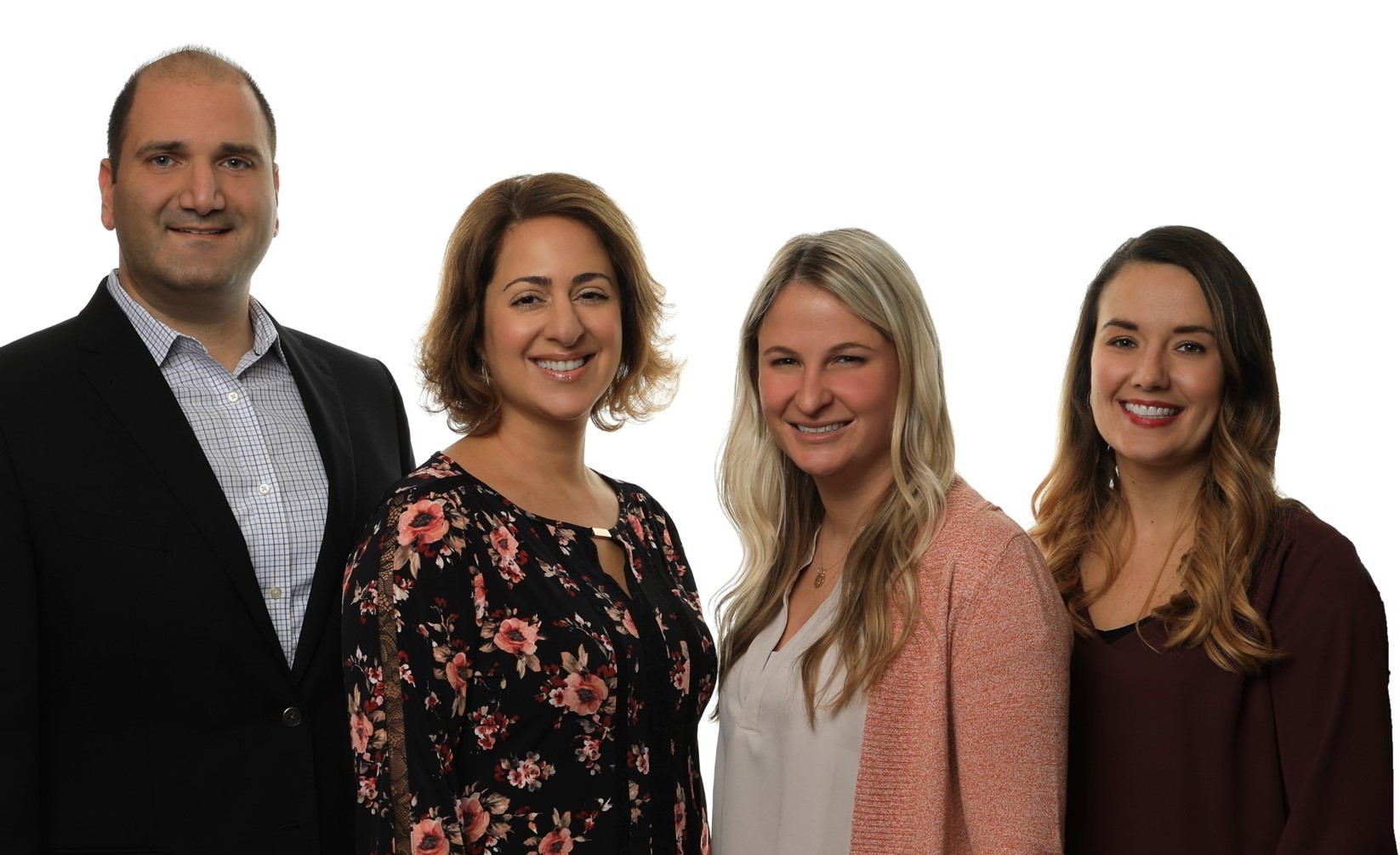 Leen's cell: 484-432-0424
Leen Salloum (Keller Williams Real Estate, O: 610-565-1995)
Tony's cell: 215-285-6435
Tony Salloum (Keller Williams Philly, O: 215-607-6007)
Cherylann's cell: 484-437-7331
Cherylann Mann (Keller Williams Real Estate – Media, O: 610-565-1995)